The kids started school today. I took the typical first day of school pictures as they were heading out the door to go to the bus.
Dawson's first day of second grade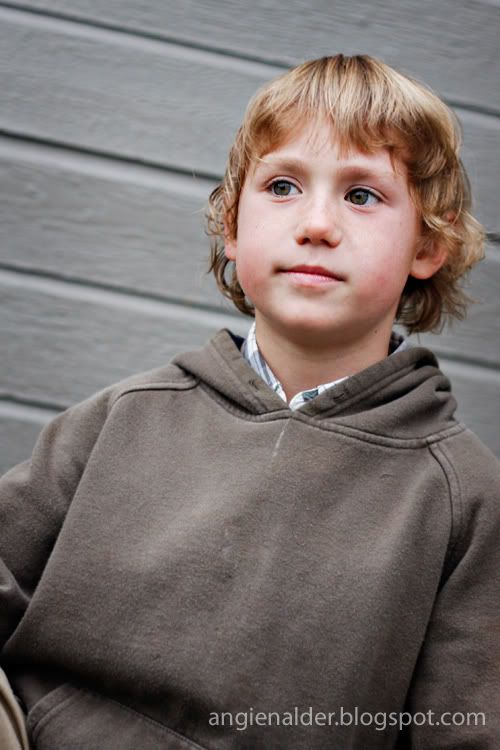 Peyton's first day of kindergarten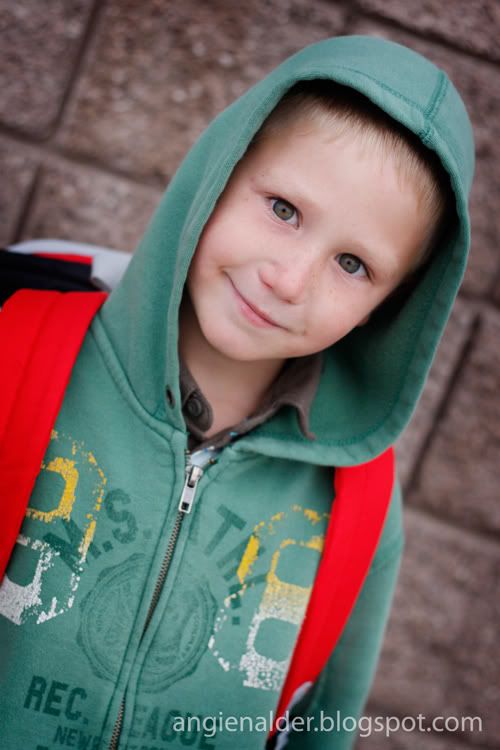 And of course Skylar has to get in on the action.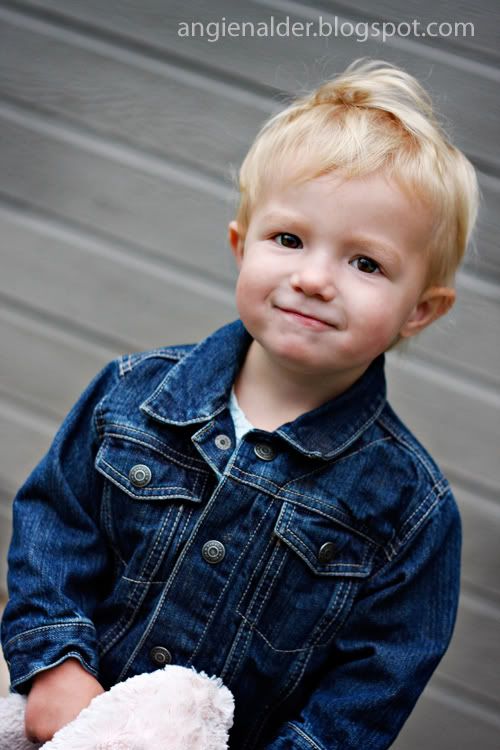 Peyton was so serious when he was drawing a picture of himself. It turned out so cute...I love his hair and the arms and the legs...oh and the ears! Love it all!
Dawson at lunch time. He is big now, but still needs his mama thank goodness. He did tell me to just blow him a kiss instead of attacking him. I can't help it. I am crazy about him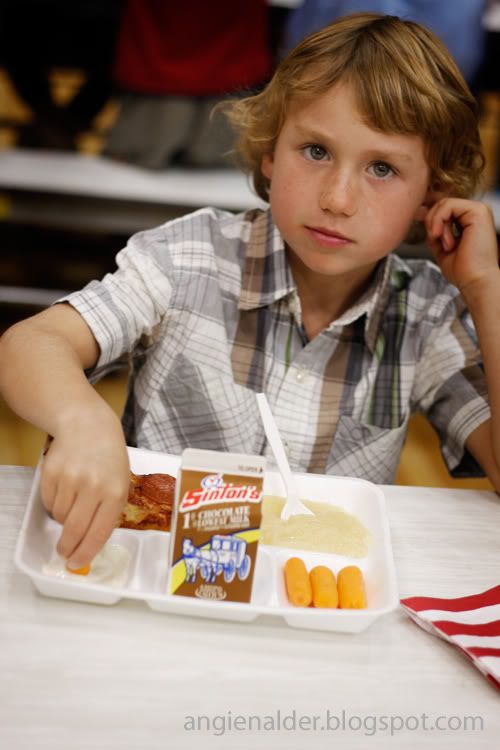 I gave up a little control this year. I let them pick out their own backpacks. (Fine...I did try to persuade them to pick a nice neutral black. Hey, it goes with everything and stays clean.) In the end I gave in and let Dawson choose one that has wheels and you pull it, and Peyton choose a Pokemon one. I even let them decide on
some
of their clothes.